CALL FOR FREE CONSULTATION
(916) 441-4888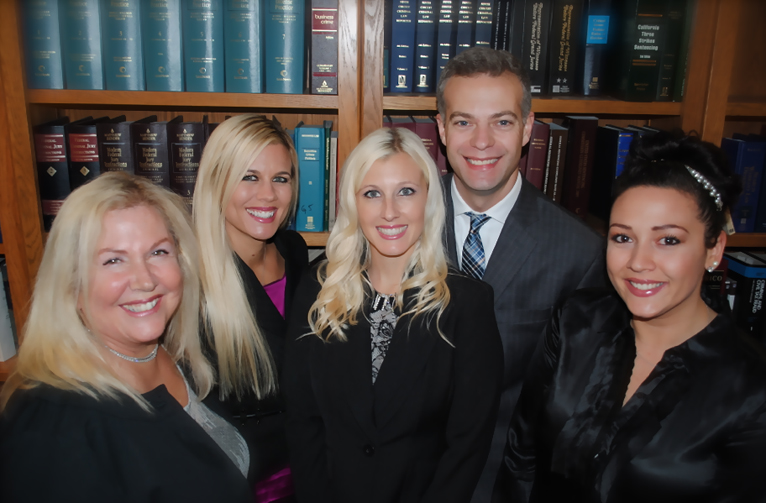 Sacramento Criminal Defense Law Firm
Getting arrested for a criminal charge in California can have serious consequences that could affect your job prospects, your family and your freedom. It is important that you understand your rights and retain a skilled criminal defense lawyer in Sacramento the moment you are arrested in order to prevent things from getting worse.
When you retain the Wing & Parisi, you can count on us to be there to provide you with sound counsel and aggressive representation.When you have been charged with a crime, choose a criminal defense lawyer Sacramento with the experience and dedication to make a difference. Call (916) 441-4888 or contact us online to schedule a free initial consultation.
With our office conveniently located in Sacramento, California, the Law Office of Wing & Parisi stands ready to represent you in your criminal matter.
CHRISTOPHER H. WING, (Ret.)
LINDA PARISI
GEORGE PICHA III
JESSICA GRAVES
ERICA GRAVES
No matter what obstacle has been placed in your way, rest assured that the attorneys at Wing & Parisi help you overcome it and work to attain the best possible result for you.
REQUEST FREE CONSULTATION
If you have been arrested and charged with a crime, contact the Law Office of Wing & Parisi for free consultation.