Sacramento Criminal & DUI Attorneys With More Than 76 Years of Combined Experience
Criminal defense & DUI lawyers in Sacramento supporting California individuals in criminal defense, DUI and personal injury cases.
Whether you have been charged with a minor offense or a serious felony, the skilled Sacramento criminal defense attorneys with more than 76 years of combined legal experience can make the difference between your freedom or jail. At the Law Office of Wing & Parisi, criminal defense attorneys in Sacramento
Christopher H. Wing
,
Linda Parisi
,
George Picha III
,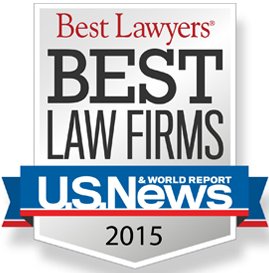 Jessica Graves
 & 
Erica Graves
possess the skill and knowledge to prepare a thorough defense against your specific criminal charge. We help you clearly understand the pros and cons of your case as well as your realistic options so you can make the decisions that will best accomplish your legal objectives. Contact an experienced criminal defense lawyer in Sacramento for free consultation today.
As a certified criminal law specialist since 1981, criminal defense attorney Christopher H. Wing is in the proactive position to provide you with innovative solutions that less experienced lawyers may not be able to spot. As a testament to his diligence and commitment to providing California clients with exceptional service, Mr. Wing has earned an AV® Preeminent™ Peer Review Rating by Martindale-Hubbell®, the highest recognition possible in the legal industry, for his professionalism and ethics.
Sacramento Criminal Defense Lawyer – Linda Parisi
First DUI | Second DUI | Felony DUI | Under 21 DUI | Commercial DUI | After an Arrest | DMV Hearings | DUI Accidents | Drugs & DUI Arrests | Field Sobriety Tests | Multiple DUI Arrests | Breathalyzer Test | DUI Penalties | Court Process | DUI Myths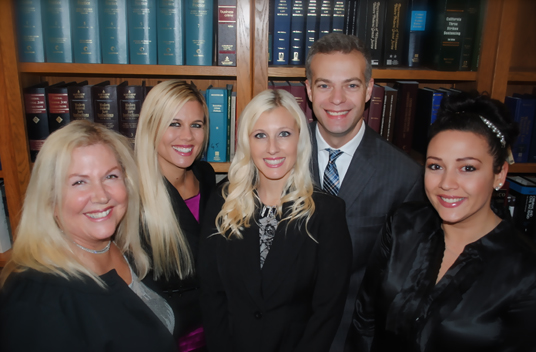 We handle a variety of criminal cases with speed, efficiency and assurance. A criminal attorney in Sacramento at Wing & Parisi can help you with:
Sacramento DUI Defense Attorneys
California law enforcement officials have been expanding efforts to crack down on DUI offenses. Being convicted of operating a motor vehicle while intoxicated can have serious consequences, including loss of license, higher insurance costs, heavy fines and even jail time.
Sacramento Criminal Lawyers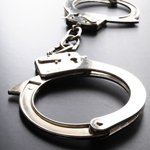 If you have been charged with a crime in California, you need an experienced criminal defense attorney on your side. With more than 76 years of combined legal experience, the attorneys at Wing & Parisi have been fighting to defend the rights of their clients and have built their reputation on getting results.
Experienced Personal Injury Attorneys
Personal injury claims are those in which the victim suffers physical or psychological injury directly resulting from another person's negligence. Our attorneys employ a practical, professional approach to ensure our clients obtain full and fair compensation for their injuries.
Criminal lawyer Sacramento at Law Offices of Wing & Parisi is committed to result-oriented solutions and customer service.Free Consultation, (916) 441-4888
Getting arrested for a criminal charge in California can have serious consequences that could affect your job prospects, your family and your freedom. It is important that you understand your rights and retain a skilled criminal defense lawyer in Sacramento the moment you are arrested in order to prevent things from getting worse. When you retain the Wing & Parisi, you can count on us to be there to provide you with sound counsel and aggressive representation.
Our criminal defense clients have rated us an average of 4.5 out of 5.0 at Lawyers.com for our communication ability, responsiveness, quality of service and value for the money.
There's no substitute for a strong criminal attorney, call Wing & Parisi at (916) 441-4888.
Law Office of Wing & Parisi 
Sacramento DUI & Criminal Defense Attorneys
917 G Street
Sacramento
,
CA
95814
,
USA
(916) 441-4888